Power electricity network security management, NORCO can provide power gateway dedicated computer products
With rapid economic development in our country, the wisdom city scale expanding rapidly, most of the electric power enterprises established the complexity of the information network to achieve more efficient and convenient power supply, make the information network security protection of power system is very important.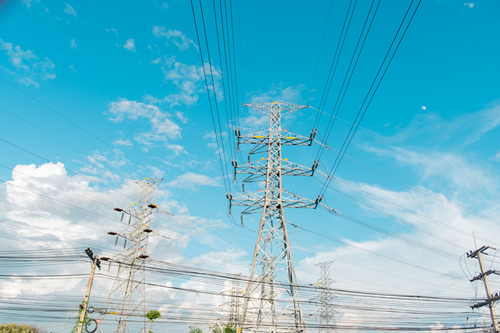 Image: thousands of grid (if the infringement please contact delete)
01、Network security of power system
Power system infrastructure is to provide public services material engineering facilities, electricity with the development of information technology, gradually become a modern computer communication technology to support an important part of the normal operation of power system infrastructure. Especially in the fierce market competition and complex under the network environment, power as an important infrastructure of a country, if illegal attacks on information networks in power system, data theft, data manipulation and hardware damage, fire accidents causes paralysis in power system, it will give the enterprises and people bring serious economic loss and trouble.
As a result, the electric power enterprise in order to guarantee the stable operation of power system, you need to ensure the integrity of the information interaction and processing, high efficiency and safety. In this process, the traditional network security protection technology is not necessarily in the smart grid communication systems have very good maintenance effect, must have a password encryption function module, multi-function serial interface, high reliability, and other functions of electric gateway dedicated computer products provide hardware support for it.
02、NORCO power gateway dedicated computer products
NORCO is a special computer industry leader, deep ploughing in the field of industrial computer for many years, in order to help our clients achieve high security of the Internet platform management, cooperate with Intel, red core micro, Marvell, etc, can provide from the firewall to the quasi private network (VPN), and load balancing/intrusion protection system and intrusion detection system (IDS/IPS) comprehensive gateway computer product solutions for special purpose, in order to ensure the normal operation of any critical business system.。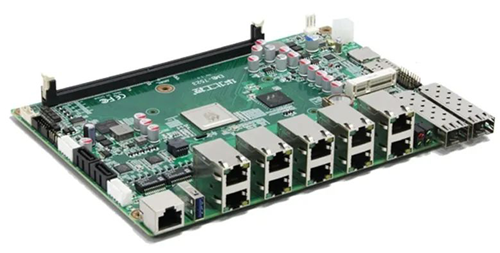 EMB-7523 Is NORCO Marvell based CN9130 ARM architecture to build the altar of special motherboard, using Marvell CN9130 quad-core processors, support DDR4 UDIMM memory slot. Onboard 8 gb eMMC (standard), optional 8/16/32/64/128 gb, CPU and GPU performance strong, support rapid storage; Provide rich interface design function, can meet the demand of various ancillary access; Support for 10 x LAN, 100/1000 MBPS, extensible MINI PCIe (4 g), TF card slot, the Micro SIM card slot.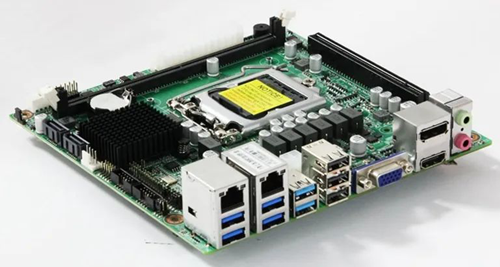 MITX-6997 Is based on the Intel NORCO H310 / Q370 chipset of Mini ITX motherboard industry, compatible with Intel 8/9 th Gen Intel Core i3 i5 / i7 processor, support 1 the single channel DIMM memory slot, 2400/2666 support DDRIV MHZ, the whole plate up to 32 gb; Support HDMI + DP + VGA display interface; Support COM, LAN; Extension is rich, can match a variety of functions module backplane multifunctional applications such as audio, video, images, high-end image processing and fast algorithm support, support hd display, integrated industrial-grade stable performance, high stability, low power consumption, high extend universal application characteristics, such as special industrial gateway, electric gateway, gateways and so on many industries today.
With smart grid construction accelerated fall to the ground, some safety problem is becoming more and more obvious. NORCO iot, edge fusion computing advanced technology such as continuous product innovation, will introduce more high quality, high performance of the gateway dedicated computer products power electrical network security management.