NORCO: with industry leading embedded computer, promote upgrading network security protection technology
Based on the digital transformation of the outbreak of the new infrastructure and all walks of life, the network boundary gradually disintegrated by information technology, hackers and virus invasion threatening more complex network application environment, the network security requirements into explosive growth.

01、Network security faces new challenges
As is known to all, the essence of the network security technology and product is to provide security for data processing system, to ensure the stable operation of the computer system and user information transmission and security of information privacy, so that they don't because of equipment failure, power system and hackers, criminals malicious damage, changes, and the leak, the network virus cause information is out of control, such as violation of user interests and privacy. Choose effective network security technology and products, to ensure efficient use of computer system under the condition of reduce the cost of network management, and provide flexible network service channel.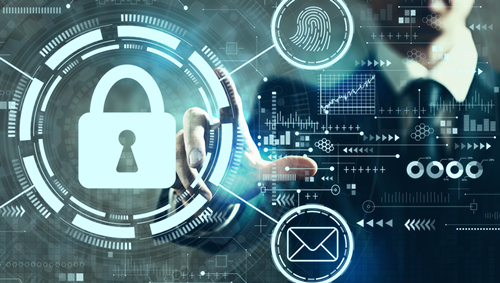 Image: thousands of grid (if the infringement please contact delete)
Throughout the current social life, "digital information" almost through the Internet, the Internet of things, such as 5 g last frontier technology, communications, financial, medical or industrial "think tank" build, many industry fields such as transportation, data-oriented perception, memory, transmission and computing power of a new generation of intelligent infrastructure cannot leave the basis of data related hardware and software support, powerful technological change and digital wave to deal with the information by different unit threat, also puts forward new challenges to network security.
NORCO believes that the wide application of digital technology and digital infrastructure to speed up the layout of the security risks of already more than the traditional network security defense of dimension. Under the new intelligent interactive scenario, must have a high security protection grade, in such aspects as data connection and information circulation ability has the outstanding performance of network security products of complex network application environment for standardization of risk prevention.。
02、From the origin of security capacity building for effective protection
NORCO is a special computer industry leader, based on the network security field just need huge market, relying on a strong r&d team built a series of high-quality computer hardware, including the diversity of computer interface card scheme, it must system solutions and PSE module, etc., can help the modern network security construction better.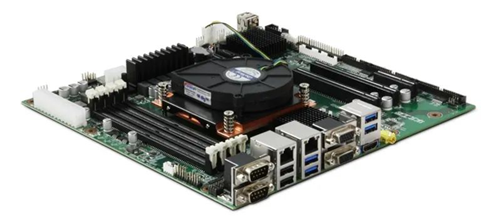 MATX-6983 Is NORCO Phytium 3100 series processor based building embedded industrial motherboard. Good whole framework, high level of integration; Support dual channel 4 DDR4 UDIMM memory slot, support function of ECC, UDIMM memory slot single biggest support 128 gb, whole board support 512 gb, maximum support rapid storage and application of algorithms; Onboard SM768 graphics, support VGA/HDMI display; Rich function interface design, can meet the demand of various ancillary access; A variety of COM port and USB interface and RJ45 network interface design, adaptive support 10/100/1000 MBPS, have a flexible network application environment, can be widely used in data centers, servers, workstations, and other areas of the professional market.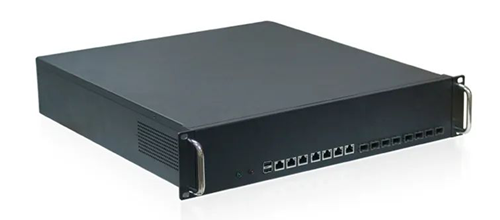 FW-7911 is NORCO using Intel 3420 PCH single chip level independent build a xeon 10 billion network security system. Products by 1.2 MM high quality carbon steel body strength, surface spray processing, 2 u height is shelves; Support the Intel Lynnfield high-performance quad-core X3450 (compatible X3400 series) processor, has four DDR3 UDIMM, dual channel, support the ECC memory, the whole machine has strong data processing and operation ability; Adopt modular card design, support 10 gigabit Ethernet network interface, support for multiple photoelectric combination; With a VGA interface, 1 RJ - 45 Console, two USB ports, a Mini PCIe, etc., are specifically designed for network application solutions and design.。
Network security technology and product, is with the rapid development of information technology in the market demand. NORCO clenched vane continuous product innovation, the development of the time can provide highly elastic for network security field and customized products and services.