NORCO:embedded computer application in the control system of the urban lighting lighting project
As urban power network and the advance of computer control technology, gorgeous city lights landscape development is rapid, become an important symbol of urban modernization and boost the powerful tools for the urban commercial and tourism development, the market demand.

01.Science and technology, intelligent urban lighting lighting project
City lights lighting system consists of power supply system, computer control system and the point light source and so on, mainly in order to beautify the urban environment, improve the overall image of the city, and for landmark buildings, shopping malls, tourist scenic spots, street traffic, such as local lighting lighting landscape construction. For rapid development of information technology and wisdom city construction needs, the urban lighting lighting project in terms of visual effect, energy control, safety requirement is higher and higher, the lighting landscape construction began to shift in the direction of intelligent, innovation, science and technology.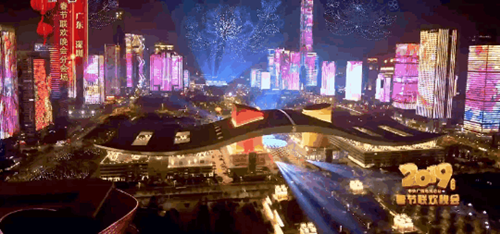 NORCO embedded computer services
The 2019 CCTV Spring Festival gala shenzhen venue light show system
In modern urban lighting lighting system design, basic follow the technical concept of "unified management, centralized control", will be more than one function effect of different digital lighting equipment connected to the centralized computer control platform for real-time monitoring and remote operation, large equipment and digital information needs to be the basis of a stable and reliable control system to effectively manage and fast response, low power consumption, high reliability, high extension of embedded computer as the basis of lighting lighting engineering control system hardware support, and become the trend of potential.
NORCO as a special computer industry leader, focusing on deep city lights lighting engineering construction for many years industry experience, and has created numerous outstanding cases, such as the G20 summit in hangzhou light show, the Shanghai cooperation organization summit in Qingdao, Beijing "area along the lake yanxi" light show and so on well-known light show. Fu can develop with innovation, NORCO existing system complete embedded computer product solutions can provide hardware support for modern urban lighting lighting project.
02.NORCO lighting control system products
NORCO can provide urban lighting lighting system for computer interface card, embedded systems, industrial machine and other series of computer. Product support Intel, Rockchip, Phytium, Zhaoxin, Hygon series CPU, chipset based on different platforms have different function design.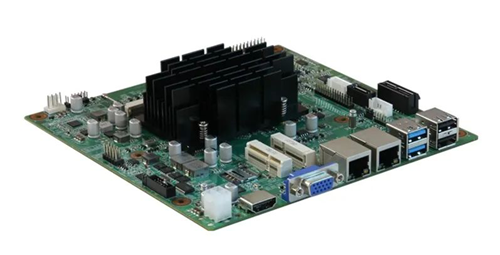 MITX-6944, NORCO based on Intel Bay Trail platform to build Mini ITX motherboard industry. Product support Intel Celeron Processor J1900 processors, ram, storage capacity; Rich function interface design, support + an LVDS + HDMI a variety of display interface, VGA support independent double show; Support the PCIE card, the acquisition card, a variety of extensions, such as accelerator card supports 3G/4G/Wifi function, with flexible network application environment; Good electromagnetic compatibility and support wide temperature operation, safe and reliable.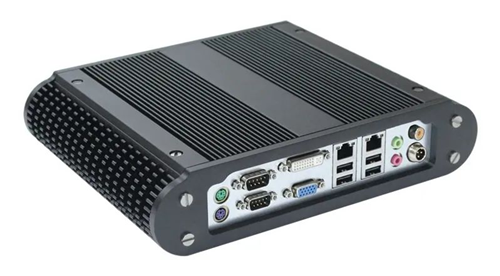 BIS-6922, NORCO based on Intel QM77 / HM77 chipset make ice wing structure of embedded system. Product support the second/third generation i7 / i5 / i3 processor, 2 SO - DIMM slot, support DDR3 1066/1333/1600 MHZ, the single slot support 8 gb maximum support dual channel; So, serial design, support 3G / 4G module, support display interface, VGA + DVI - D support double independent double show; Have no unique fan ice shell, low power consumption, high reliability, can be widely for digital signage, POS machine, kiosks, and industrial automation applications provide hardware solution.
NORCO thinks, intelligence, science and technology of city lights lighting engineering has become a symbol of urban prosperity. As the urban lighting landscape market to further expand, NORCO will also introduce more high quality, high performance embedded computer to meet the different levels of professional application requirements of the clients.