Rail transport, is an important part of urban public transport system. In order to ensure the reliability and safety of the rail transit system, to adopt the NORCO industrial tablets provide hardware support for railway traffic monitoring system.。

Rail traffic monitoring system requirements
Advanced rail transportation equipment, is the symbol of China's high-end manufacturing level. Because of its high speed, good time, great capacity, travel has become a popular choice.
As the rail traffic density and intensity is bigger and bigger, the operation of the rail transit system safety monitoring manufacturers of automation level and requirements are also increasingly demanding, has high reliability and high extension industrial tablet touch to begin to enter orbit traffic demand in the market, the power of intelligent process of the development of rail transit.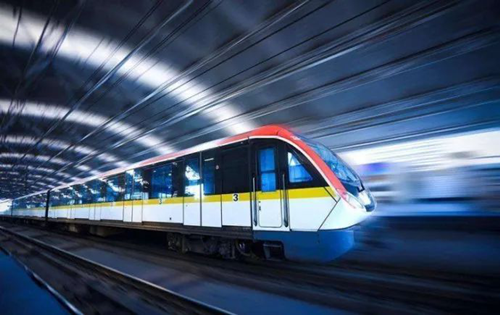 Image: network (high-speed rail vehicles)
In rail traffic monitoring systems, vibration and impact is inevitable, therefore, excellent shock and impact resistance for rail traffic monitoring system is indispensable. And rail vehicles running in the changeful environment, often will suddenly start and stop in the process of high speed impact voltage, monitoring device must support the wide working temperature and wide power input. For display related monitoring daily at least 18 hours of continuous work performance requirements, the corresponding industrial tablet must be solid and reliable, and can guarantee railway traffic monitoring system in the case of unattended, speed, temperature, running state of railway vehicles and so on carries on the stability monitoring.
NORCO that touch industrial tablets as the information in the railway traffic monitoring system control platform, is an important driving equipment guarantee the safety of railway transportation. With the transformation and upgrading of rail transit intelligent, automation, industrial demand tablets will continue to increase.
NORCO industrial tablet products
NORCO subsoil rail transit industry for many years, the use of more than 20 years of mobile and embedded system development experience, integration of new technologies such as artificial intelligence, automation, can provide for the customer based on ARM architecture a variety of platforms, a variety of models (8 ", 10 ", 12 ", 15 ", 17 ", 19 "...) industrial tablets, meet the required track traffic monitoring system.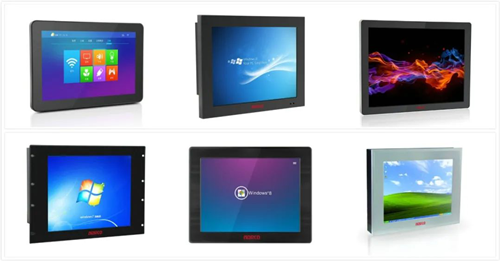 NORCO model industry more tablets
NORCO industrial tablets with industrial-grade reliable performance. Product USES high-definition LCD touch screen, panel IP65 protection grade, fanless design, seismic, dustproof, waterproof, have excellent combat ability, support moderate breadth of power input. The product, has high integration, IO and extension interface, integrated network card and sound card, more show support independence, low power consumption, high performance, can meet a variety of intelligent monitoring system application requirements.
NORCO also have powerful customization ability, can according to customer demand customized development of various types of industrial tablets. Including increasing customer hardware, interface, according to customized various appearance structure and screen size and so on. Can according to the practical application of monitoring system, to provide efficient, complete embedded computer products.
Rail transit has been into a period of rapid development of China. NORCO industrial tablets not only excellent performance, and low power consumption, high reliability and high extension technology advantage, can satisfy all kinds of rail transit vehicle monitoring scenario.