NORCO: supermarket self-checkout machines are online, AI booster digital retail services
Following mobile payments, many of China's large supermarket began to introduce self-service checkout system, customers stand in front of the machine and barcode shopping, use of "quick checkout, small queue" experience the freedom of the self-service checkout machines play fully, self-service checkout machine high demand.
01、Self-checkout machine popularization, the digital retail services
Self-checkout machine is mainly composed of workbench, front-end computer scan code and settlement of machine and control system, is based on artificial intelligence and big data and computer and other advanced technology development and support for human-computer interaction, computer identification, multiple payment, intelligent sensing application aspects of function, to improve service experience, save manpower and other supermarket plays an important role.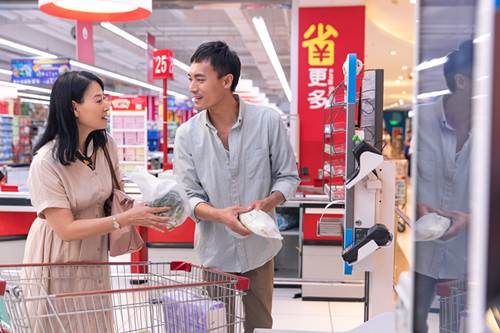 Image: thousands of grid (if the infringement please contact delete)
At present, the domestic many large supermarkets self-service checkout machine has been launched in succession. In self-service checkout area, not the cashier and security surveillance, customers need to manually click start self-service checkout, sweeps the goods one by one to code and can immediately see the screen list prices list and goods, very intuitive. Sweep yards out if there is a duplicate or don't want to buy goods can also be cancelled on the screen, and then shopping end of mobile payment, convenient and quick. In addition, self-help supermarket checkout machine can be 7*24 hours of continuous work, instead of artificial, a higher working efficiency and ratio of can provide larger space for supermarkets to reduce labor costs.
NORCO thinks, self-service checkout shopping way as digital retail service promotion will eventually widespread popularity. In this process, the diy cash register will also realize video monitoring, intelligent security, inventory management aspects of function extension, must have a high reliable, high performance embedded computer provide a platform for its support.
02、NORCO--self-service checkout machine computer product solutions
NORCO is embedded computer industry leader, based on the new technologies such as artificial intelligence, actively expand the digital retail field with Rockchip, Hisilicon, NXP developed type, such as intelligent core platform of computer products, such as embedded board and embedded system can provide hardware support for self-service check-out machines.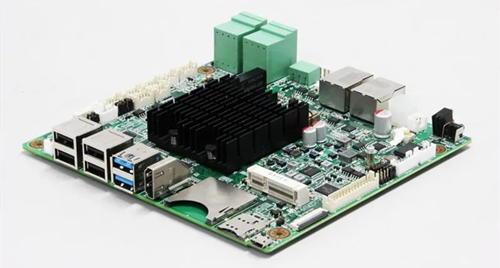 NORCO EMB - 7537, based on the ARM architecture embedded motherboard RK3399K chip. Product performance is stable, compact structure, high integration, high-speed on-board memory, support an LVDS + HDMI display interface, support 8 Ω 6 w dual channel amplifiers, support fast algorithm and high-definition graphics processing technology, with flexible network application environment, strong scalability, can satisfy the requirement of the self-service checkout machine long-term work and multifaceted, intelligent applications.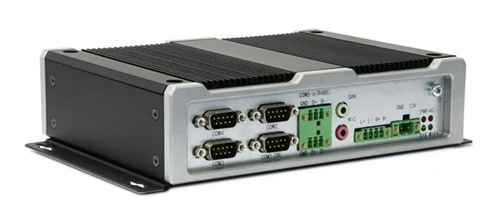 BIS - 6390C10, is NORCO RK3399K chip based building standards, no fan of embedded system. Products using heterogeneous multi-core processor, integrated ARM of a new generation of high-end image processor Mali - T860 @ MP4 GPU, with low power consumption, high performance, rich interface and high extension of universal application characteristics, can meet the self-service checkout equipment such as machine, robot, advertising machine/machine in intelligent recognition, human-computer interaction, such as image processing, the various application requirements.
Self-checkout machine aimed at retail market, on power entity retail enterprises achieve full digital transformation has significant advantages. NORCO around a customer-focused, continuous innovation, will also introduce more leading industry dedicated embedded computer products.