VR + robot | NORCO embedded computer intelligent upgrade booster medical facilities
VR technology to the robot is the health care industry using the new technology innovation once again. NORCO in-depth learning of new technologies such as artificial intelligence, in view of the medical robot industry application demands, there have been many embedded computer product can run it.
01
VR Robot technology is the real-time 3D computer image technology, stereo display technology, network transmission technology, voice input and output of a variety of technologies such as integrated, with the rapid development of new technologies such as artificial intelligence and computer and matures, combining to the robot can realize fine surgery to improve surgical effect, reduce the operation risk, improve the cure rate.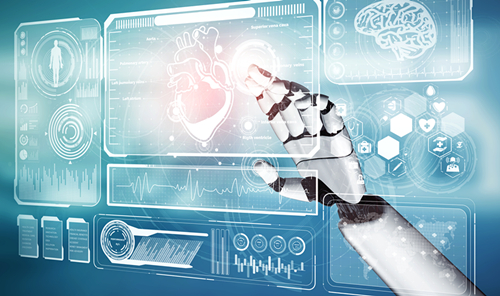 Image: thousands of grid (if the infringement please contact delete)
NORCO believe that health care has become a second VR application market. VR robot based on embedded computer system by creating a data model in detail, scanning the patient body internal condition, can let the doctor more intuitive understanding of the operation plan; By creating a safe and controllable simulation environment can enhance patient treatment effect, improve the accuracy and help doctors simulation training, promote the overall health care improve.
At present, the VR robot is finding wider and wider application in the medical industry, in order to ensure that its immediacy, three-dimensional three-dimensional space to create, must have a high quality, high performance computer hardware with the embedded platform support, in order to realize its in data processing, computer graphics and multifunctional applications such as intelligent identification.
02
Medical industry research and development of embedded computer has been a very important part in NORCO business layout module, for VR robot technology in medical module technology and hardware requirements, NORCO has many embedded computer products can be highly integrated in VR equipment of the robot.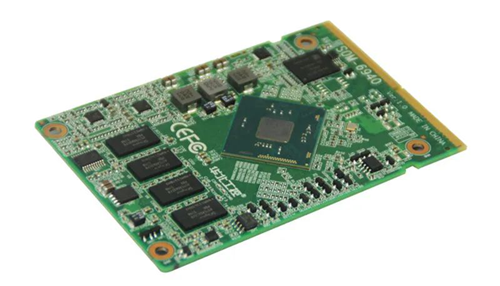 SOM-6940,NORCO based on Intel Braswell Soc chip of the embedded core motherboard. Products with high integration, low power consumption, high-speed on-board memory, support high speed algorithm and computer image processing technology, offers a variety of display interface, all interface signals transmitted by PCB edge gold finger to load board, interface signal company custom, strong scalability, can provide rapid development for flexible customer, cost and efficiency is the best solution.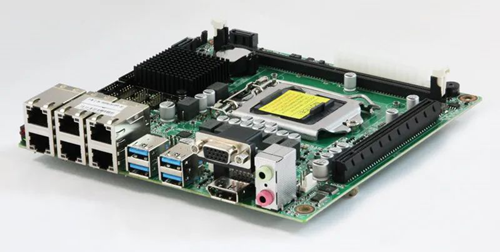 MITX-6999,NORCO based on Intel H310 / Q370 the Mini ITX industrial motherboard chipset. Industrial products and reliable performance, and support a variety of display interface, support the Line out + MIC + Line in audio playback, in support of computer image processing technology, rich extension, support for fast digital signal processing, can meet the VR robot stringent requirements in product quality and performance of extension.
Health as a cause of the people's livelihood, with the popularization of the concept of intelligent in marching towards science and technology, network. NORCO deep embedded computer industry for many years, existing system perfect embedded platform used in various industries.