CT is short for electronic computer tomography technology, is the advanced X-ray photography technology and the combination of the computer control technology, have excellent condition detection ability, thus widely used in medical diagnosis.

1
CT is human body different organizations of X-ray absorption and transmittance, on the basis of the different instruments using high sensitivity to the human body measurements, then there are differences between the received ray signals into digital information input computer, data analysis and processing by a computer system, and finally into the body section of the inspected or stereoscopic image output to the screen. The emergence of medical CT machine, significantly improve the resolution of traditional X-ray examination, the characteristics of its high density, high resolution greatly improve the X-ray diagnosis of qualitative accuracy, has the special medical value.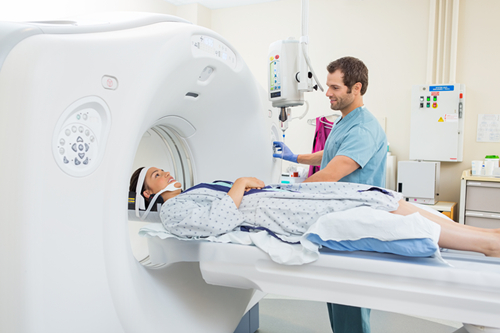 Image: thousands of grid (if the infringement please contact delete)
NORCO understand, a fully functional CT machine is mainly composed of X-ray detection part, mechanical parts, computer parts, image display and record and workstations, and computer parts is very important. Computer consists of data acquisition system, central processing system, and show the client and work station, taking the core testing data analysis, processing, storage, image processing and hd display, and other functions, is a key part of the CT detection efficiency and accuracy.
Therefore, a professional and reliable, quality and performance are good computer system solutions for medical CT equipment is very important. NORCO as special computer industry leader, relying on its own strong research and development platform, has built a series of successful application in the medical CT machine, in vitro diagnostic equipment such as computer products.
2
Medical equipment market has been one of the industries of the application of NORCO deep. Based on its own strong research and development platform, NORCO built, embedded system, including computer interface card industry machine and tablet computers, such as X86 architecture and ARM architecture two mature embedded computer products supply chain, can provide the key hardware support for medical CT machine.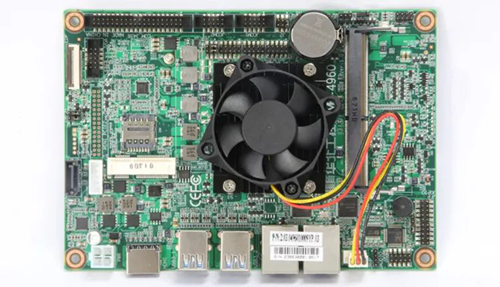 EMB-4960,NORCO is based on the Intel Skylake - U processor to build embedded industrial motherboard. Products provide SODIMM, support DDR4-1866/2133, the biggest can support 16 gb; Provide a rich I/O interface function, support + an LVDS/EDP + HDMI display interface, VGA support independent three show; CPU control integrated graphics, support high resolution; Support gigabit Ethernet/WIFI / 3 g / 4 g networks, with flexible network application environment; Onboard soundcard, support dual channel 5 w power amplifier; Provides the CPU FAN FAN interface, both industrial high reliability, low power consumption, high stability.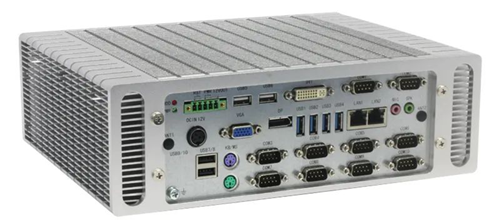 BIS-6680H,NORCO is based on the Intel H110 chipset ice the third generation of wing structure of embedded system. Product support the sixth generation/seven generations Intel Core i3 i5 / i7 processors, ram, the whole machine maximum support 24 gb; Multi-serial port design, support VGA + DVI/HDMI + DP a variety of display interface, support double show of independence, support the Mic/Line out; So more design, support gigabit Ethernet, support WiFi / 3 g / 4 g network expansion, support network wake-up function; Fanless design, low power consumption, heat dissipation performance; Seismic dustproof machine, electromagnetic compatibility is good, environmental adaptation ability strong, easy to maintain, easy to use.
Due to the CT machine, simple operation, high detectivity, CT equipment, the national market ownership increases year by year. NORCO to customer demand as the guidance, insist on innovation, will also introduce more mature technology and improve the performance of embedded computer products, in order to satisfy more customers needed for the practical application of industry field.