Domestic "core" product incoming | NORCO introduced based on the Phytium industrial motherboard MATX 2000/4 chips - 6551
In 2020 when the global financial turmoil and grim situation of foreign trade, the United States led the suppression of high speed development of information technology in China, is a disguised form to promote the acceleration of China's semiconductor localization forward!

NORCO actively responded to an appeal by the domestic policies of the construction of the "core" product that Phytium again hand in hand with high quality domestic "core" board - MATX - 6551, can be widely used in government, financial and security units, military systems, aerospace and other industries.
Product highlights 01: the Phytium a new generation of domestic desktop processors
NORCO industrial motherboard adopts Phytium MATX - 6551 FT - 2000/4 chip, support FTC663 etc multiple Phytium independent research and development of the processor core, complete localization, and customized design.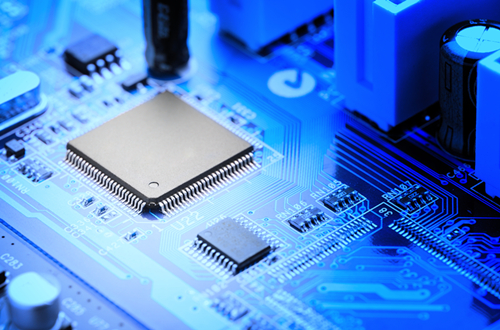 Image: thousands of grid (if the infringement please contact delete)
FT - 2000/4 is Phytium release of a new generation of desktop processor, hit a new high performance and compatibility with 64 ARMv8 instruction set, with more advanced architecture design implementation, and the microstructure with domestic depth adaptation desktop operating system, can provide efficient for more complex applications, stable and reliable computing platform.
NORCO is based on the mainboard chipset to build a new generation of MATX industry, can achieve a higher frequency of product, more and more reliable safety, low power consumption for large data, cloud computing, Internet of things more cutting-edge technologies such as information technology market advantage.
Product highlights 02: multi-function interface design, support for multiple peripheral access

NORCO MATX - 6551 industrial motherboard COM port and USB interface design, support UDIMM DDR4 slot, the highest frequency support 3200 MHZ; Support the PCIe discrete graphics; Support Mic/Head Phone/Line IN audio interface, standard three layers of 3.5 mm interface panels exposed; Support 10/100/1000 m network adaptive, RJ45 interface exposed.
Products with high integration, strong expansibility, in application to fetch bandwidth and calculate force achieved effective functions such as promotion, with flexible network application environment, support for cloud computing, virtualization, the depth of the advanced applications such as large data adapter.
Product highlights 03: both universal application properties such as low power consumption and high reliability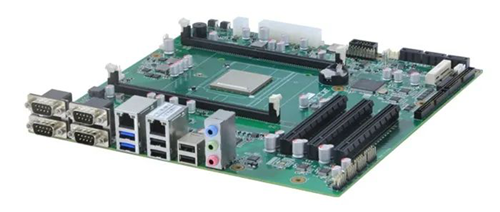 NORCO MATX - 6551 industrial motherboard support perfect and ATX power supply, low power design support 0 ℃ ~ 70 ℃ the working environment, good electromagnetic compatibility, high reliability.
Products also have watchdog reset function, when the fault occurs can be automatically reset and restart until normal operation state, achieve the goal of unattended. With a stable and easy to maintain such as Linux system, greatly enhances the stability and scalability of the equipment.
Now, our country the core chip technology research and development process of wave, and make China more high-end industry ushered in the rapid development. NORCO strengthening domestic enterprise alliance of science and technology, will also introduce more embedded computer industry leading products, so as to adapt to the actual needs of the development of various industries.