Speed up the development of digital economy, NORCO launch high-performance server computer hardware solutions
With speed up the development of domestic digital economy, all walks of life are the 5G, edge is used to calculate and artificial intelligence practice frontier technologies such as digital transformation, all need high performance server for data processing and processing. Domestic high performance server market prospects.
1、The future development of high performance server
Server is a computer run faster than the ordinary computer, load performance, higher, stronger, mainly used in the network for other devices such as smart phones, ATM, and even autopilot system, digital infrastructure such as large data centers to provide rapid calculation and application services. Now China is in smart + industry, 5G "new construction" and so on the rapid development period, transmission and processing large data flow, need better network quality of service and support is a more powerful force, only has a high speed CPU operation ability and powerful external I/O data capacity and high stability can meet the technical advantages of high performance server.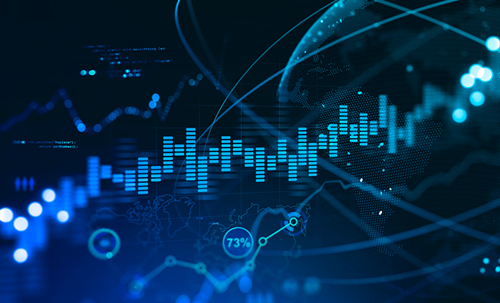 Image: thousands of grid (if the infringement please contact delete)
IDC predicts that the next few years the server as a data center at the core of key equipment, in the domestic market demand will be accelerated. Especially in recent years, China's science and technology under the background of European and American countries such as sanctions, domestic government, operators, and high-tech enterprises are speeding up domestic substitution as well as the development and application of high performance server, such as domestic ali cloud, tencent, baidu cloud cloud, such as huawei cloud system server products, self-developed all domestic manufacture of high performance server, specialized and customized levels are rising.
To sum up, since 2020, domestic market is still extremely high performance server development prospects. NORCO with times development trends, the use of domestic Phytium, Hygon processor, Zhaoxin platform to build the latest computer hardware, can satisfy large business host, high-performance server system, and other areas of the industry the practical application of user needs.
2、NORCO high-performance server computer
NORCO is a special computer industry leader, has been committed to intelligent society, with industrial control power service around domestic alternative high-performance server market, constantly strengthen enterprise hardware foundation and technology innovation ability, can provide high performance server system by computer interface card, embedded system and industrial machine production custom of computer hardware.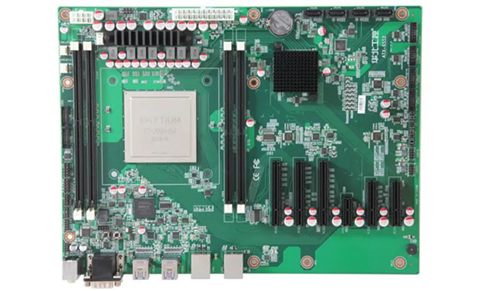 ATX - 6552 and is based on domestic Phytium NORCO FT 2000 + processor to build industrial ATX motherboard. Product on-board memory, a whole plate of up to 512 gb, integrated and efficient computing core, support the neural network calculation engine acceleration, can provide for computing power needed for the enterprise informatization infrastructure construction and to fetch the communication bandwidth; Rich I/O interface design function, support gigabit Ethernet/WIFI / 3G / 4G networks, support PCIE card, card and so on the many kinds of extension; ATX power supply, support hardware reset function, strong stability; Complete localization, and customized design production, applicable to domestic large digital economy market environment.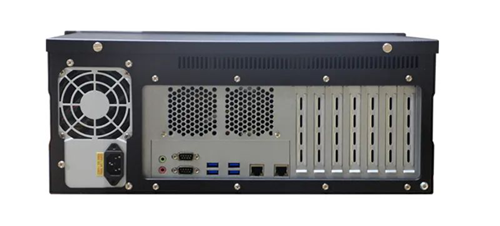 RPC - 610 FT, NORCO based on domestic Phytium FT 2000 + processor to build 4 u can on industrial machine. Products comply with EIARS - 310 - c standard; The onboard memory, the whole board of up to 512 gb; Support 10/100/1000 m LAN; Support 4 x standard 7 pinsata; Support PCIE devices flexible extension; Lock on the front panel, to prevent wrong operation; Good heat dissipation system, good electromagnetic compatibility and system stability is higher; Drive rack for anti-shock design, which can effectively protect the drive, prolong the service life of equipment; Support hardware reset function, easy to use, easy to operate.
At present, China's high performance server market are rapidly in the direction of localization, customization, diversified development, the size of the market is growing rapidly. NORCO to customer demand as the guidance, will also develop more industry leading computer hardware scheme, boost domestic digital economy industry to accelerate development.